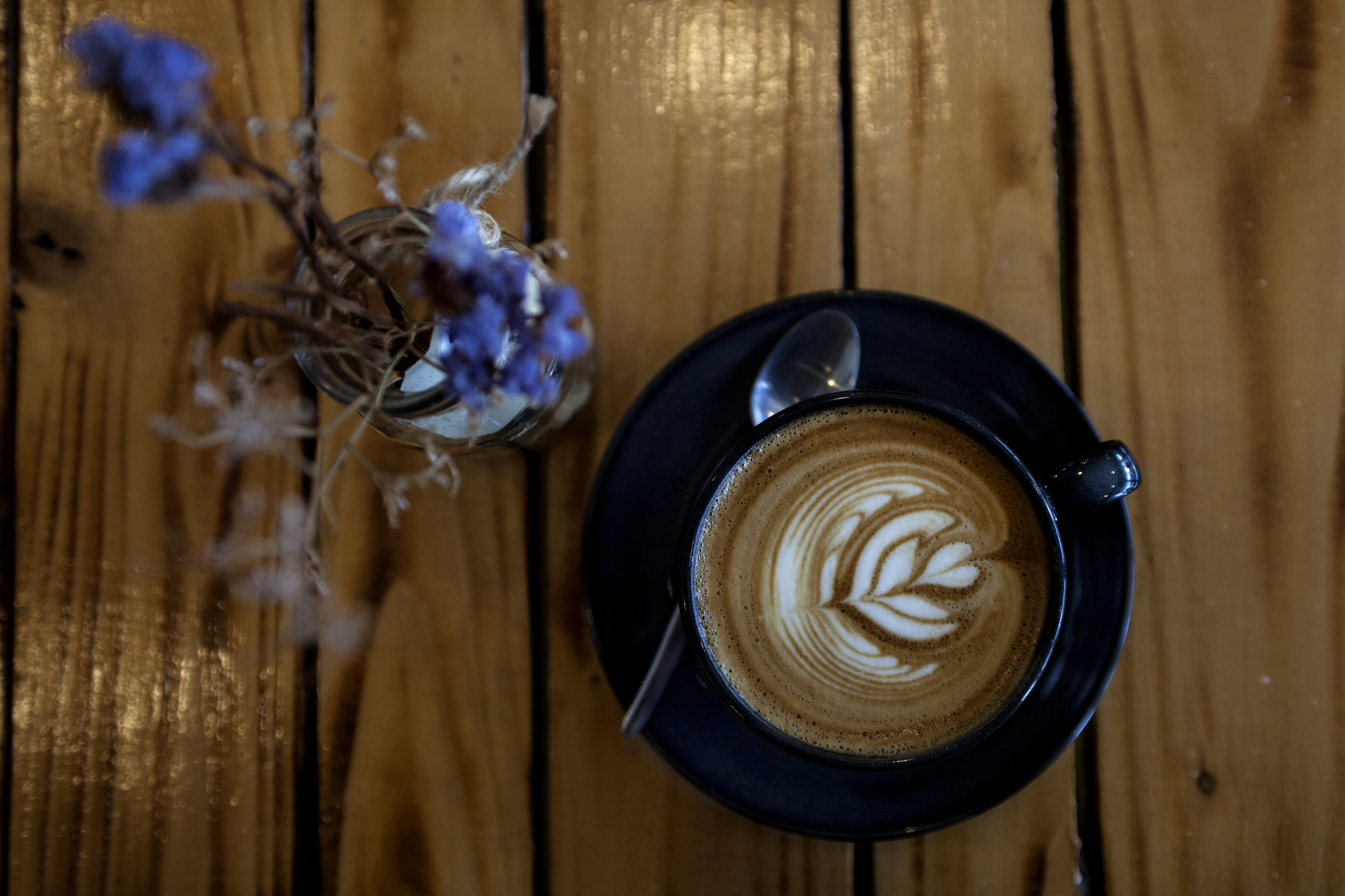 About Our Coffee
In a Rush Espresso is entrenched as part of Australia's most renown coffee drinking fraternities, that being the great city of Melbourne. Our success is derived from years of experience involving extensive travels in search of quality beans, coupled with essential ingredients and skilled teams of baristas. These initiatives have culminating in the quality and success of the coffee brew, we serve in our stores today. We now also roast our own unique blend of fine coffee through our roasting facility in Perth, with beans and skills sourced from the finest coffee growing regions, within South America.
Our passion for serving fine coffee on a daily basis, is glowingly shared with our loyal client base, with our point of difference being, the variety of blends on offer. We oversee the entire process from inspecting the farming process to production and roasting, leading to the final phase of retail distribution. This inspires our team to maintain a high level of satisfaction and distinction, whilst continually striving to grow our coffee, as a major part of the In a Rush brand.
The crop to cup concept is another fine example on how management implements that personal touch, when selecting the finest coffee beans the world has on offer. This involves annual group tours to coffee plantations in Costa Rica, Panama, Brazil, Peru and more to explore first hand the practices that drive coffee farmers, to cultivate high grade beans. Furthermore, our sophisticated networks within these regions, further enhances our management team's ability to learn more and harness this, towards introducing greater caffeine products.